October 2018 Information Day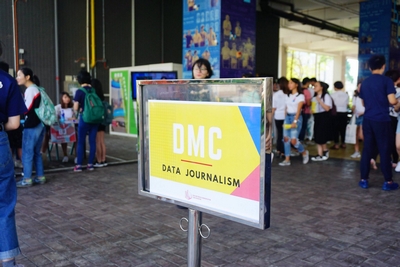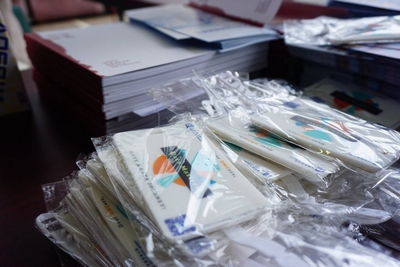 We are in HKBU Information Day! This year we attracted more interested students on site, and we are so proud to introduce ourselves as Data Journalists!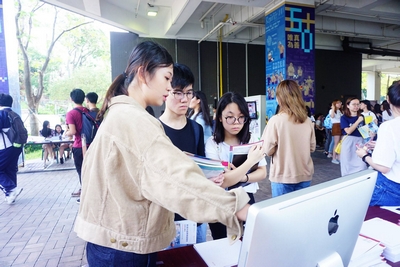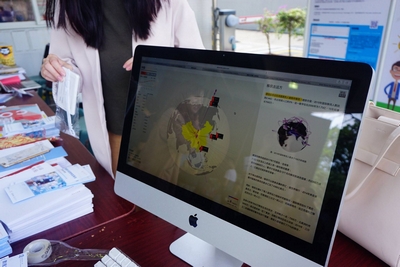 "It is very interesting to introduce interactive projects to visitors. I can see their shocked face when they know this is what DMC students learn and do every day." (from WAN Xingyao, year3 student)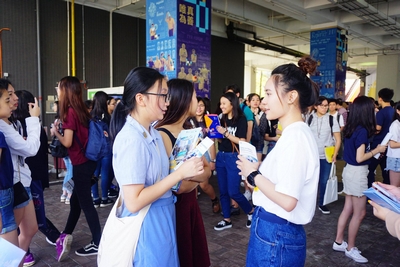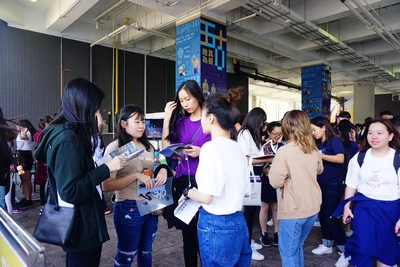 "Most people are aware of the importance of data application in media field, but they are just afraid of coding and technical stuffs. Then I told them again and again: the best way to get rid of fear is to embrace the uncertainty in this era!" (from LYU Chen Yu, year 3 student)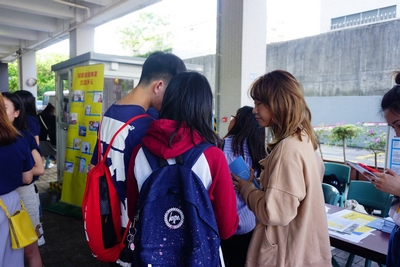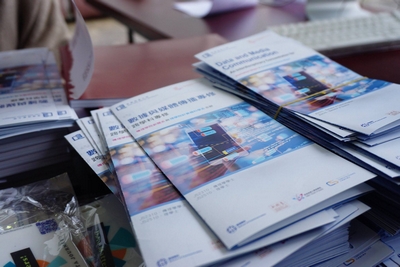 "It's a tired but exciting day! Actually, I find myself have further understanding on what I learnt after introducing DMC to other students." (from Fung Sum Man, year 3 student)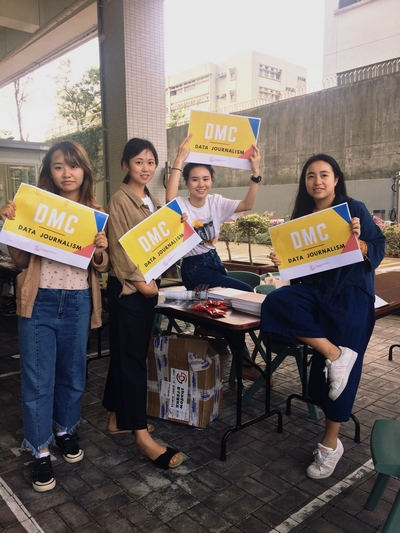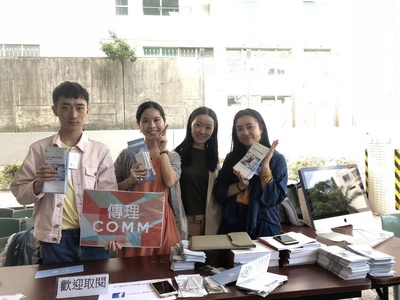 Lastly, DMCers give me a big smile!